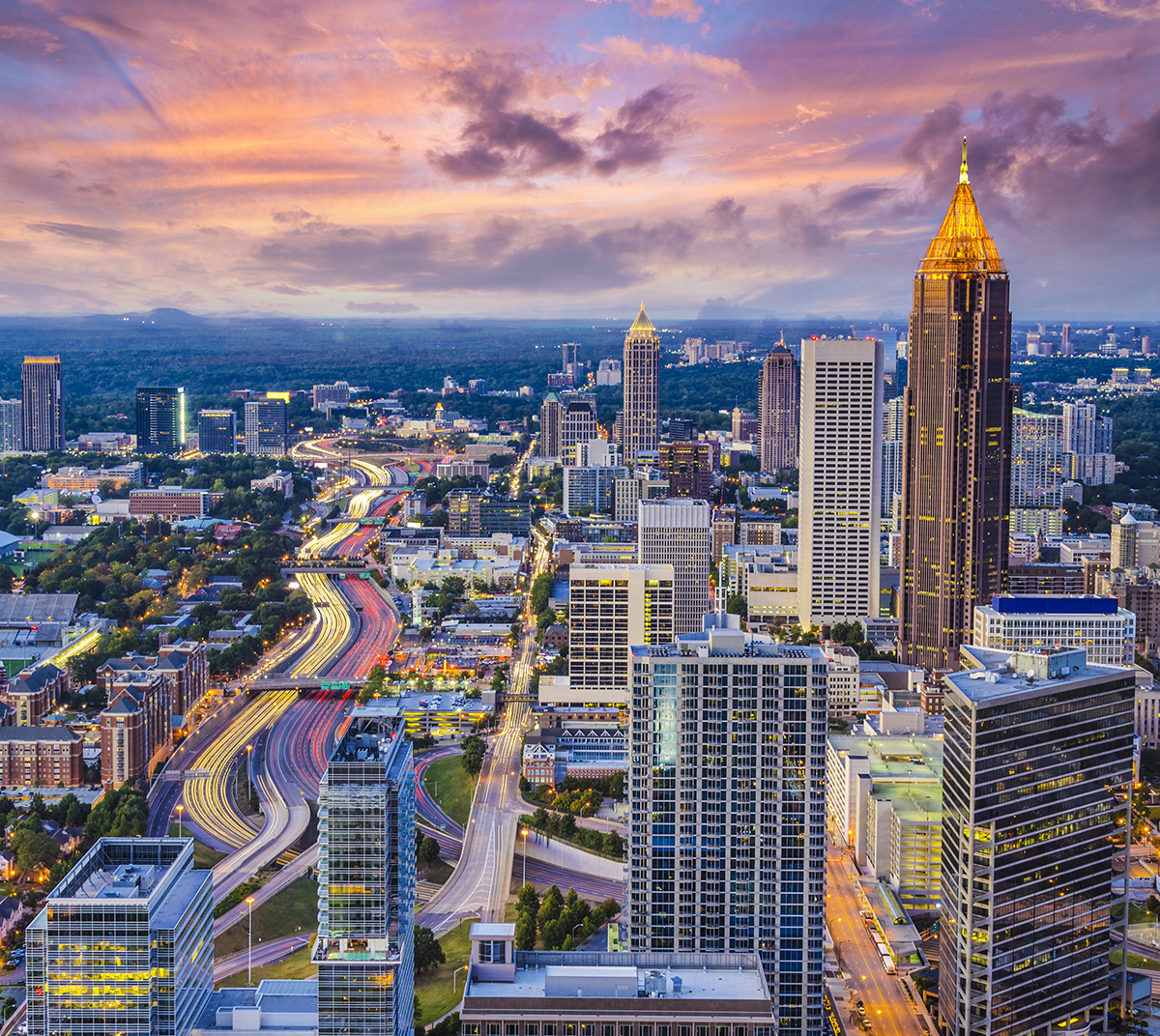 With legal industry consolidation and stratification occurring at an increasing pace, it is crucial to have a trusted advisor who understands market conditions and who can assess and advise as to how they may impact you.
Steve Stone, principal of Stone Search Partners, regularly counsels law firm partners on matters related to market insight, strategic planning and maximizing the value of their practices.
Steve also works closely with partners on the complex and delicate process of moving one's practice to a new platform. His comprehensive approach is rooted in his understanding of the different stakeholders involved, their individual motivations, and the ways that this interplay affects the process. Steve is a certified coach through the International Coach Federation (ICF) and this experience makes him particularly adept at both serving as a trusted advisor to partners and evaluating cultural and business fit between partners and potential platforms.
Our approach to working with partners is driven by: (1) a custom approach to understanding a partner's objectives and requirements; (2) discretion and leveraging our resources and connections; (3) serving as an ethically-driven trusted advisor; and (4) adhering to our core values and genuine relationships with our partner clients.
Custom Approach/Objectives/Requirements
The partner counseling/advisement process begins with a comprehensive approach to understanding your practice. At the same time, we work with you to identify and prioritize tactical and strategic considerations for any potential move, including appropriate time frame, leverage opportunities with potential platforms, and critical culture/fit considerations.
Discretion, Resources & Connections
Based upon our comprehensive approach to understanding your objectives and requirements, we leverage our extensive market insight and resources to uncover and identity potential platforms and opportunities worthy of your consideration.
Trusted Advisor
We counsel and advise you with respect to your needs and critical considerations and provide you with unbiased and ethically driven assessments and considerations. We serve as an honest broker between you and potential opportunities, appropriately setting and managing all parties' expectations throughout the process.
.
Core Values & Long Term Relationships
We understand the magnitude of a potential move and pride ourselves on being your partner and providing you with the market insight and access to career-enhancing opportunities. Integrity, discretion and trust are our core values and they guide us through all our activity and interactions. Our overall goal is to help you achieve a successful outcome and build a long-term relationship with you.