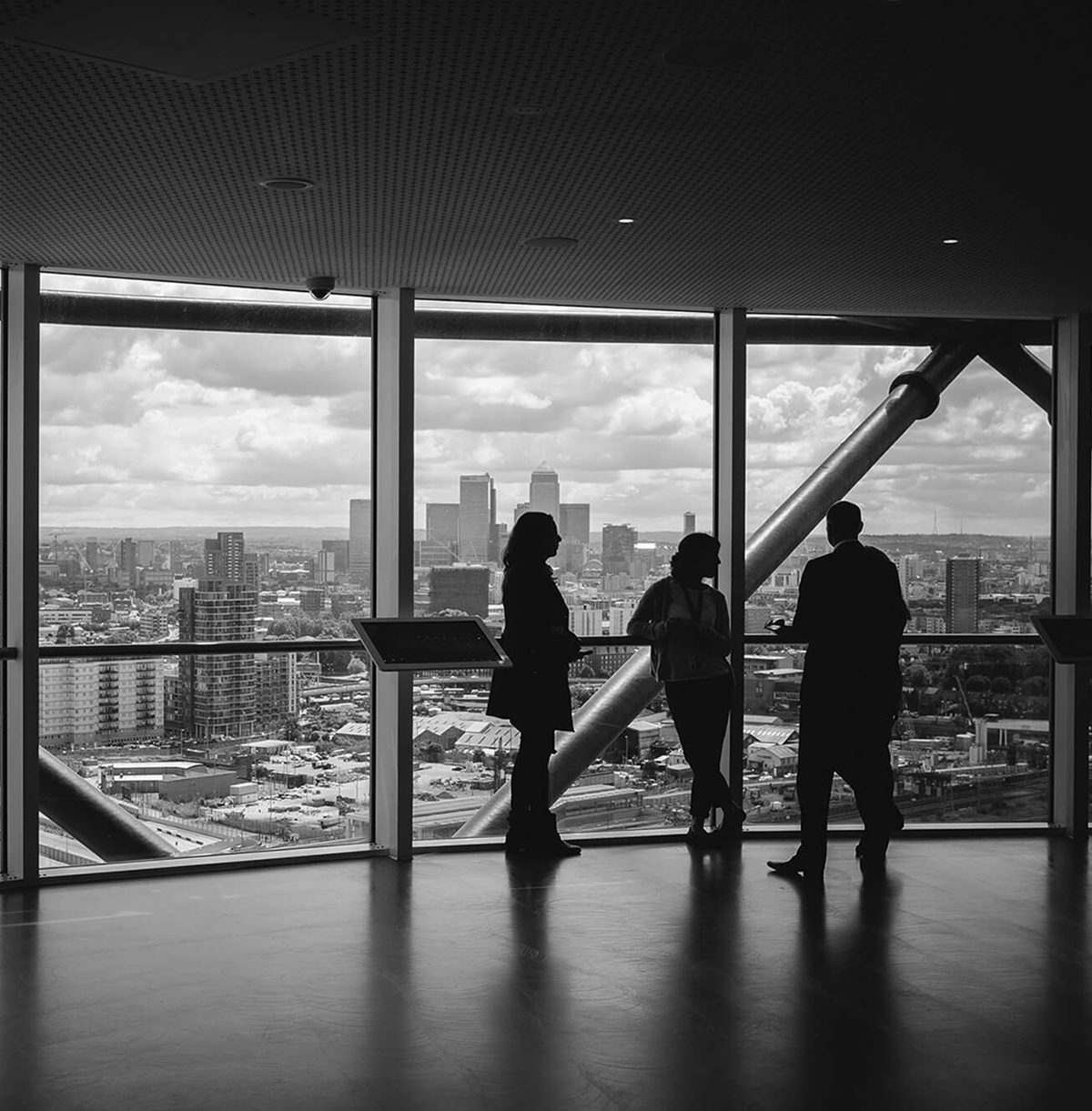 Serving a range of clients for over 15 years – including some of the nation's largest and most respected law firms, boutiques, corporations and emerging companies – Stone Search Partners is a highly principled attorney recruiting firm that understands the business of law and what you need in an attorney search partner.
Our comprehensive approach to attorney sourcing and recruitment enables us to find, source and successfully place associates, partners, practice groups and in-house counsel with law firms and corporate legal departments throughout the southeast and nationwide. Our approach to working with clients is driven by our core principles and methodology: (1) developing a custom approach for each search; (2) understanding your needs and growth objectives and how your search fits with those requirements; (3) leveraging our resources and connections; (4) adhering to our core values and impeccable ethics; and (5) developing a genuine, long-term relationship with you.
Contact us today to learn how we can help you with your attorney search requirements.
Our success is rooted in our disciplined and practical approach to each client and each search requirement:
Custom Approach
You are unique and your search requirements demand an efficient, custom approach from a discerning partner you can trust.
Growth Objectives
Our work with you begins with understanding your needs and helping you clarify specific search/hiring requirements that fit your organization's growth objectives.
Resources and Connections
Our work for you is driven by timeliness and responsiveness and leverages our extensive resources and connections to find highly qualified candidates worthy of your time.
Long-Term Relationships
Stone Search Partners prides itself on being your partner and providing you with the market insight and candidate slates necessary to find the right attorney for your organization. We are not transactional brokers, but instead are experienced search consultants who build close, long-term relationships with our clients.