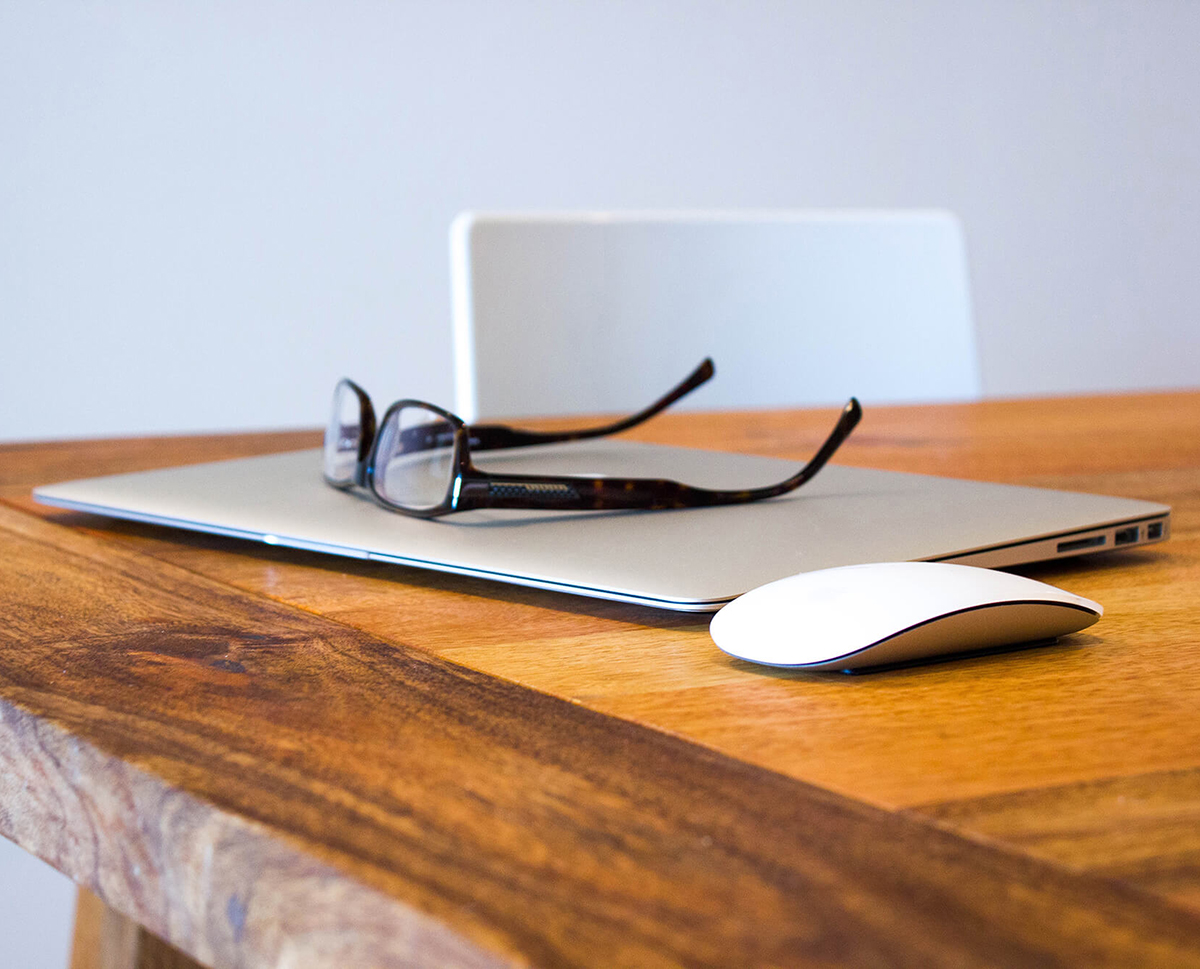 Having counseled thousands of attorneys and successfully placed hundreds at some of the nation's largest and most respected law firms, boutiques, corporations and emerging companies nationwide – Stone Search Partners is a highly principled attorney recruiting firm that understands the business of law and understands what you are looking for in a search consultant.
With over 20 years of experience, our careful approach enables us to help lawyers monitor markets and opportunities and locate and secure career-defining positions. Our comprehensive approach to working with associates is driven by our core principles and methodology: (1) developing a custom approach & individualized strategy for each associate; (2) understanding your requirements and career objectives; (3) leveraging our resources and connections; (4) adhering to our core values and impeccable ethics; and (5) developing a genuine, long-term relationship with you.
Contact us today or use the form below to learn more about our services for associates including opportunity monitoring/discreet market awareness and active search and sourcing.
Our success is rooted in our discreet and practical approach:
Custom Approach
You are unique and your career search requirements demand a custom approach from a discerning partner you can trust.
Strategy
With extensive individual, strategic career counseling/certified coaching experience, our work with you begins with understanding your needs and helping you clarify your goals.
Managing Expectations
We are an honest broker between you and potential employers, appropriately setting and managing both parties' expectations surrounding the placement process.
Resources and Connections
Your successful career search is driven by timeliness and responsiveness and leverages our extensive local and national resources and connections to find potential positions worthy of your time.
Core Values
Integrity, discretion and trust are our core values and they guide us every day through every single interaction.
Long-Term Relationships
Stone Search Partners prides itself on being your partner and providing you with the market insight and access to opportunities you deserve. We are not transactional brokers, but instead are experienced search consultants who build close, long-term relationships with our candidates.
Long Term Opportunity Monitoring/Discreet Market Awareness:
Stone Search Partners works with associates on long-term opportunity monitoring, whereby we keep you abreast of "spot-on" positions and other developments that emerge in specific markets nationwide over time. Our referrals speak for themselves and this approach is beneficial to in-demand attorneys who are not actively looking for a new position, but want to maintain discreet market awareness.
If you'd like to learn more about long term opportunity monitoring, please contact us via the form or contact Steve Stone at 770-630-0283 / sstone@stonesearchpartners.com. All inquiries strictly confidential.
[gravityform id="4″ title="false" description="false"]